A 6-week deep dive into your greatest life questions, struggles, fears, passions, and purpose, alongside a like-minded community of authentic individuals doing life together.

I personally believe your story is going to change the world. You have a Purpose bigger than yourself!
If you know me or have been following my story, Podcast, Instagram, or films for the past 10+ years, you'd know I don't fit into any particular box. Whether its a film maker, a world traveler, motivational speaker, social media story teller, ect, I've never belonged in one category, I've always just resonated to the fact that all I want to do is make a difference in some way or another and for 10+ years thats always where my compass has been pointing!
I never could of dreamt that this would become my "job" someday and that others would follow or be inspired by my story or path of simply just trying to help others!
And NOW all I can dream of everyday is making these same experiences, memories, and stories happen for as many people as possible! I want to see others come fully alive in thier dream life and Purpose!
Welcome to the Purpose Mastermind 5.0, a virtual platform to deep dive into this journey of the self, adventure, love, and the pursuit of something bigger than yourself. Let's dive deep together into a life that you're proud of, one that excites you brimming with fulfillment and meaning — alongside incredible people from all around the world!
If you want to:
Learn execution and take massive ACTION on your goals
Come into deeper alignment with your true-self
Attract the relationships and mission you've been searching for
Be a part of the greatest community of like-minded individuals
LIVE WITH PASSION + PURSUE YOUR PURPOSE…
1on1, Workshops, small groups and more.
Become part of an action-geared community that waits for you to embrace your purpose and is there to support you emotionally as well as practically while you tackle this important chapter of your life.
Live a life that Demands Explanation and hold nothing back from your possibilities of turning every painful moment into Purposeful Magic.
The world is waiting for You.
WHAT IS THE PURPOSE MASTERMIND?
An intimate program to tap into your highest potential and ALIGN your actions and values to break down walls of fear and build up leaders and lovers of change.
This mastermind is geared towards passion and purpose, fear and faith, self and God, love and fear all colliding and conversing towards something meaningful and creative.
Our gifts and life experiences are not made to be kept to ourselves, so we want to use everything we've learned and connections and relationships made for people that are curiously yearning for more and seeking something deeper.
You're invited alongside the journey of tapping into igniting your passion and purpose!
HOW DOES IT WORK?
All of us mentors will be walking along side the community as we dive deep into weekly conversations, challenges, and accountability with one another.
We will begin each week with a Sunday group coaching zoom call with all participants and mentors to set the intention for the week and brainstorm together.
Then you will virtually meet with your smaller group to intimately go through all the content & weekly challenges together.
Meet the Mentors
Each mentor is here because they excel in a variety of aspects of life, mostly at loving people but also special fields.
From building successful start-ups, to international organizations, health and wellness coaching programs, and corporate web development and branding strategies & they all become your personal mentor.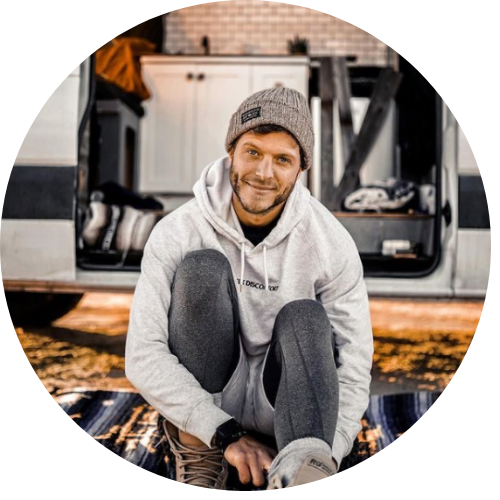 BC Serna
Purpose Mentor & Storyteller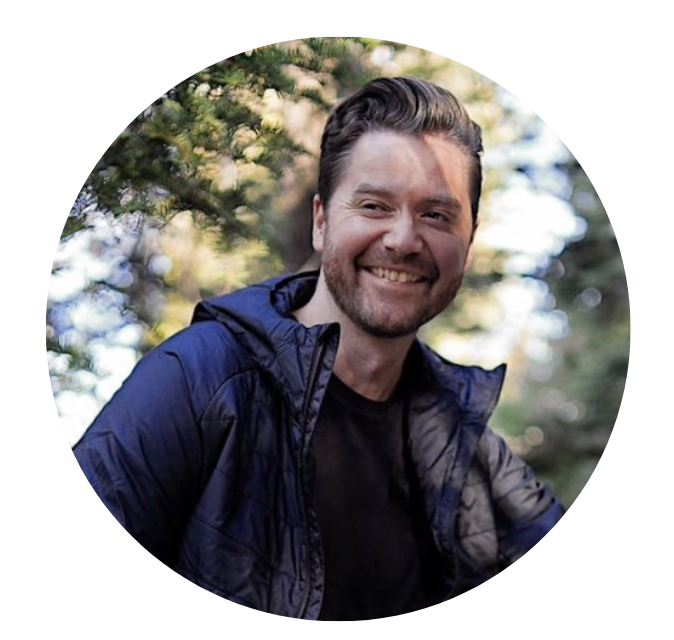 Mitch McVicker
Heart "Doctor"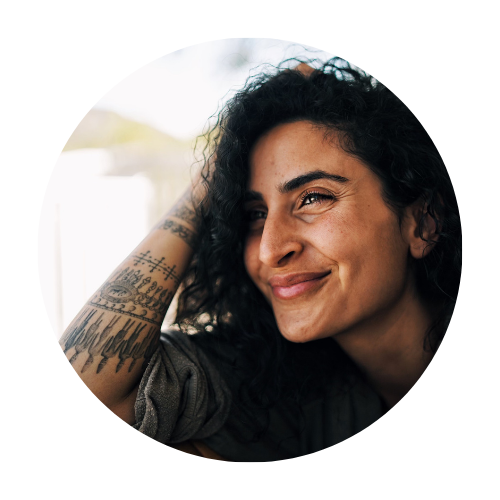 Raheel Issa
Operations Wizard & Herbalist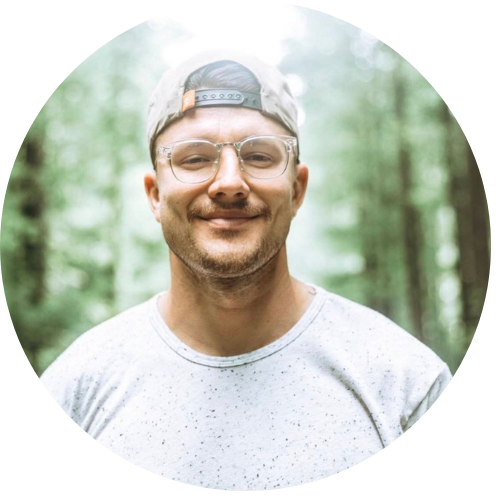 Zachariah Thompson
Founder of Scatter Joy Project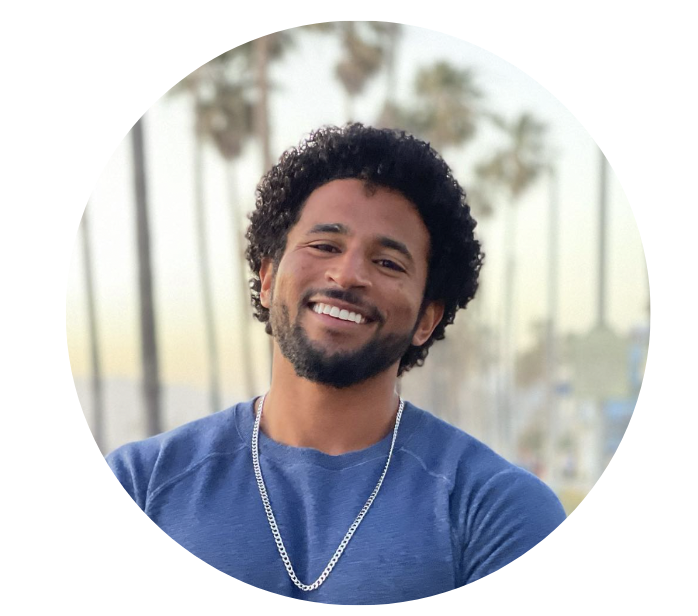 Kyland Young
Coach + Podcast Host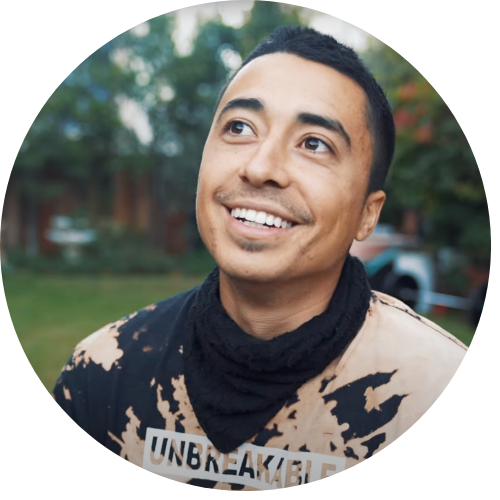 Mike Chavez
Native Quest Founder & Guide
Jose Horner
Most Loving Human & Coach
Branden Collinsworth
Blu
Gerard Adams
Sarah Bitar
Houston Kraft
Matt Dajer
What previous participants say…
Thank you!
You are here for a reason.
What does this Mentorship Program cost?
The program is an investment of $888. We have been working hard to make it one of the most impactful, transformational experiences you've had.
When does it start?
The program begins Sunday, February 5, 2023
Do we meet in person?
Often the small groups will come together in person and host an intimate retreat. As for the larger group retreat, that is TBC at the moment.
Is there an age restriction?
Nope, it's a case by case. All are welcome to apply!
Is it online based?
Yes, all the group meetings will be held via video call!
Can I pay in installments?
Yes, there are a couple payment options, send us an email and we will get you set up!
I have travel plans for a week during the program, can I still join?
No problem! We can work around that. However, if you are going to miss more than a week, let us know.
I don't live in the US, can I still participate?
Yes! We have had people from all over the world join us!
Will I be receiving 1-on-1 mentoring?
Yes! Each person will receive one mentoring session with your mentor or co-mentor in the program.
Is the investment refundable?
We are convinced that this program will change your life. If it doesn't you can get your investment back within 30 days of the program start.
Still have questions
Just write us a message 🙂
Want to sponsor a participant?
We believe that no one should be left behind. If you can't join this program yet you want to be a part of the mission of making a difference in someones life then you can still make an impact! Please fill out the form above and we will contact you. Thank you for your generosity.
Future Purpose trips, retreats, and events!
Thanks for being here.
You are amazing.
 |